Northland Christian School offers grades K5-12th.
A student may enter Kindergarten at age four if they turn five by January 1 of the following year. Space is limited, so at any time during the process an enrollment form and registration deposit may be submitted to ensure a place in your child's classroom. The registration deposit will be refunded if the school is unable to accept your child's enrollment for any reason.

Enrollment Process:
Step 1 - Tour
Call our office to schedule your personal tour of Northland Christian School. Come see first hand how your child will learn and grow. K5 is accepted once the enrollment form is submitted with the enrollment deposit.
Step 2 - Enrollment

The parent will be given an enrollment packet of forms and a list of other documents needed. These can be turned in at any point during the enrollment process.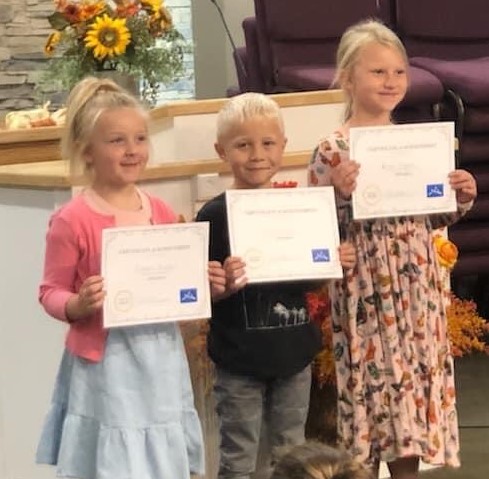 Step 3 - Student Evaluation
An evaluation will be scheduled for the incoming student to determine if there are academic areas that will need special attention as they enter school and transition to a new curriculum.