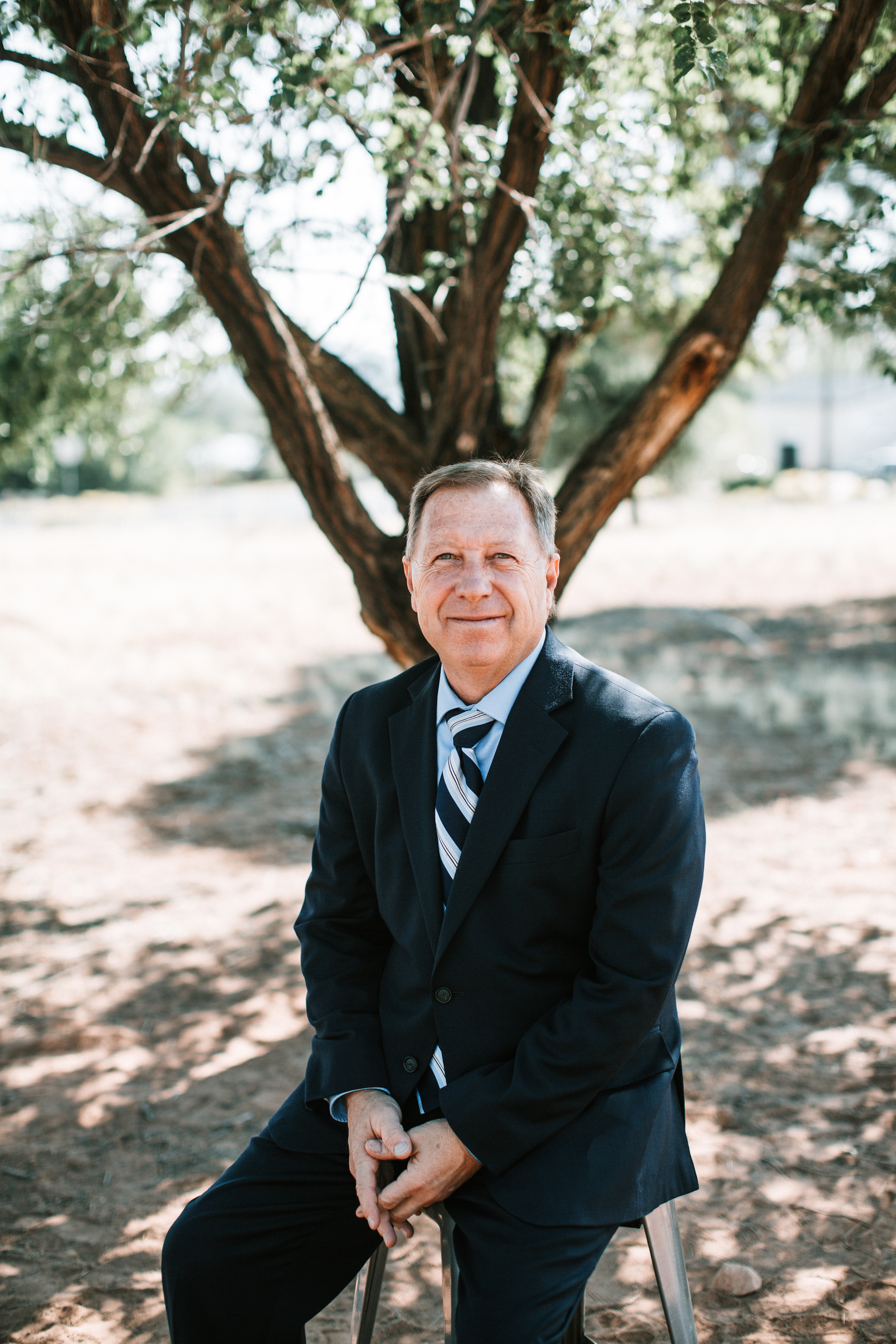 Pastor Randy Miller
Founder/President/Bible & History Teacher
Pastor Miller planted Northland Baptist Church in 1998. Fifteen years later, in 2013, God opened the door to begin Northland Christian School. He is a 1985 graduate of Maranatha Baptist Bible College with a church ministries major and Bible minor.
Amy Miller
Administrator/Language Arts Teacher
Mrs. Miller has a bachelor degree in elementary education from Pensacola Christian College. She has used the A Beka curriculum for 19 years to homeschool their three daughters. She has been teaching at NCS since its founding in 2013.
Andrea Music
Kindergarten Teacher
Mrs. Music has a bachelor degree in Art Education from Northern Arizona University. Mrs. Music is also our Art Education teacher.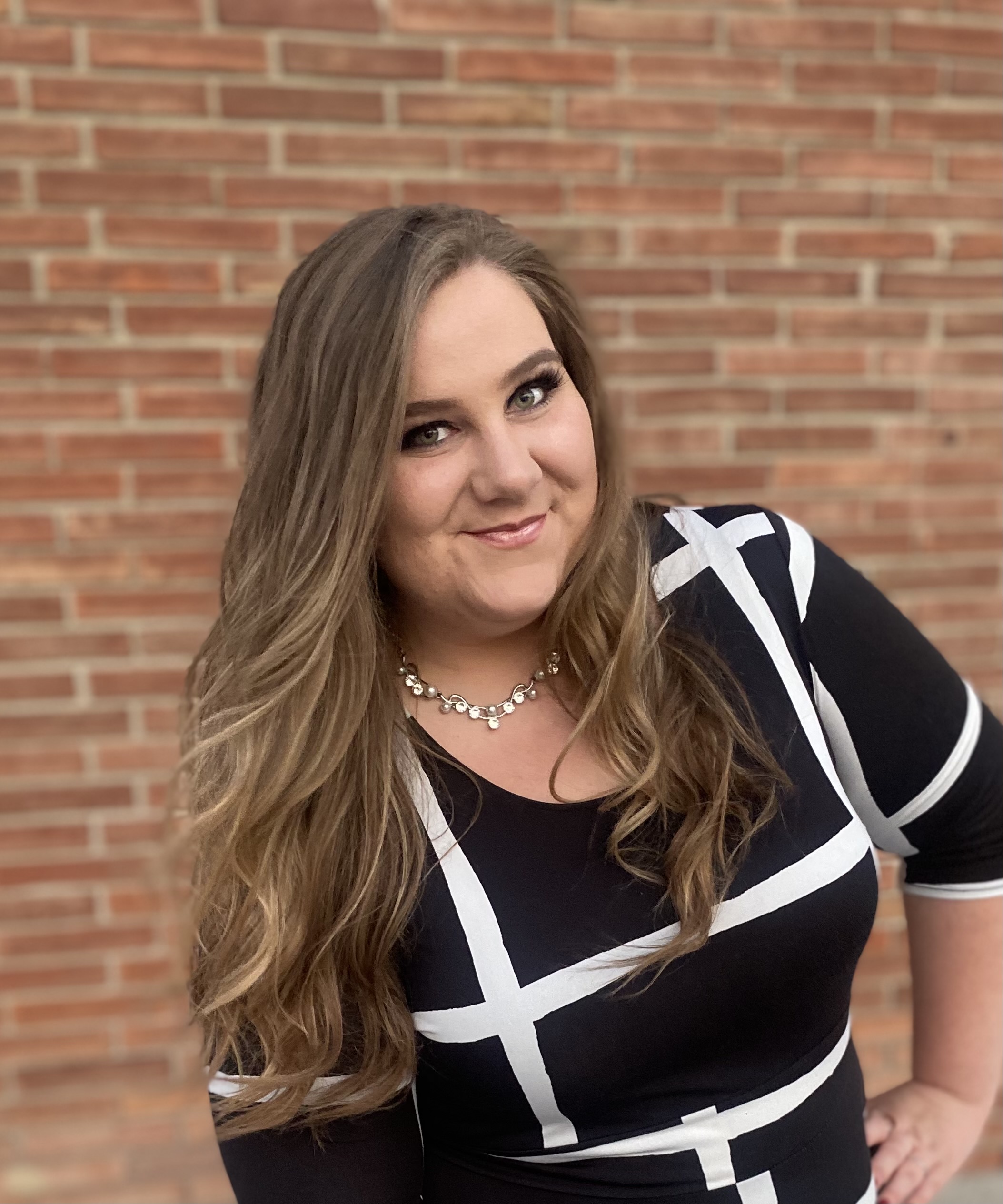 Mackenzie Nelson
First Grade Teacher
Miss Nelson is a graduate of Hyles Anderson College, Crown Point, IN, with a bachelor of Science in Elementary Education
Kaylea Hodge
Second Grade Teacher
Miss Hodge is a May 2021 Elementary Education graduate from Pensacola Christian College.
Heidi Salatin
Third Grade Teacher/Music Instructor
Miss Salatin is a December 2015 Music Education graduate from Pensacola Christian College. She is also our music and piano instructor.

Hannah Gregg
Elementary Secretary/Teacher Assistant
Dina Mercado
Elementary Teacher Assistant
Joanna Nuno
Fourth Grade Teacher
Mrs. Nuno is a May 2019 Elementary Education graduate from West Coast Baptist College.
Bro. Isaiah Nuno
Bible/Science/P.E. Teacher
Bro. Nuno is a 2017 graduate of West Coast Baptist College with a bachelor of Religious Education degree in Bible. Isaiah is also the Assistant Pastor of Northland Baptist Church.
Bro. Joshua Gregg
Math & P.E. Teacher
Rebecca Thompson
Secretary/Administrative Assistant
Mrs. Thompson is a 2019 graduate of Northern Arizona University with a bachelor of Applied Science Administration.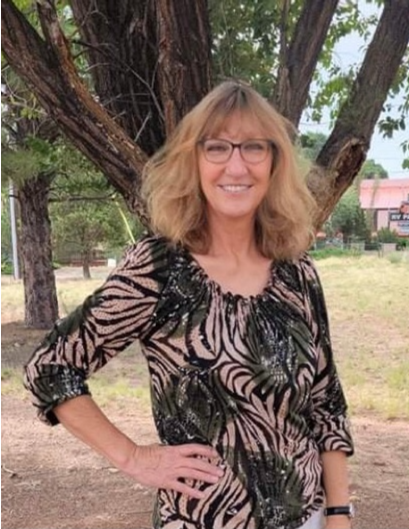 Teresa Henry
Teacher Assistant/Keyboarding Instructor
Miss Henry is a graduate of Arizona State University, College of Business, Tempe, AZ, with a bachelor of Science in Finance.